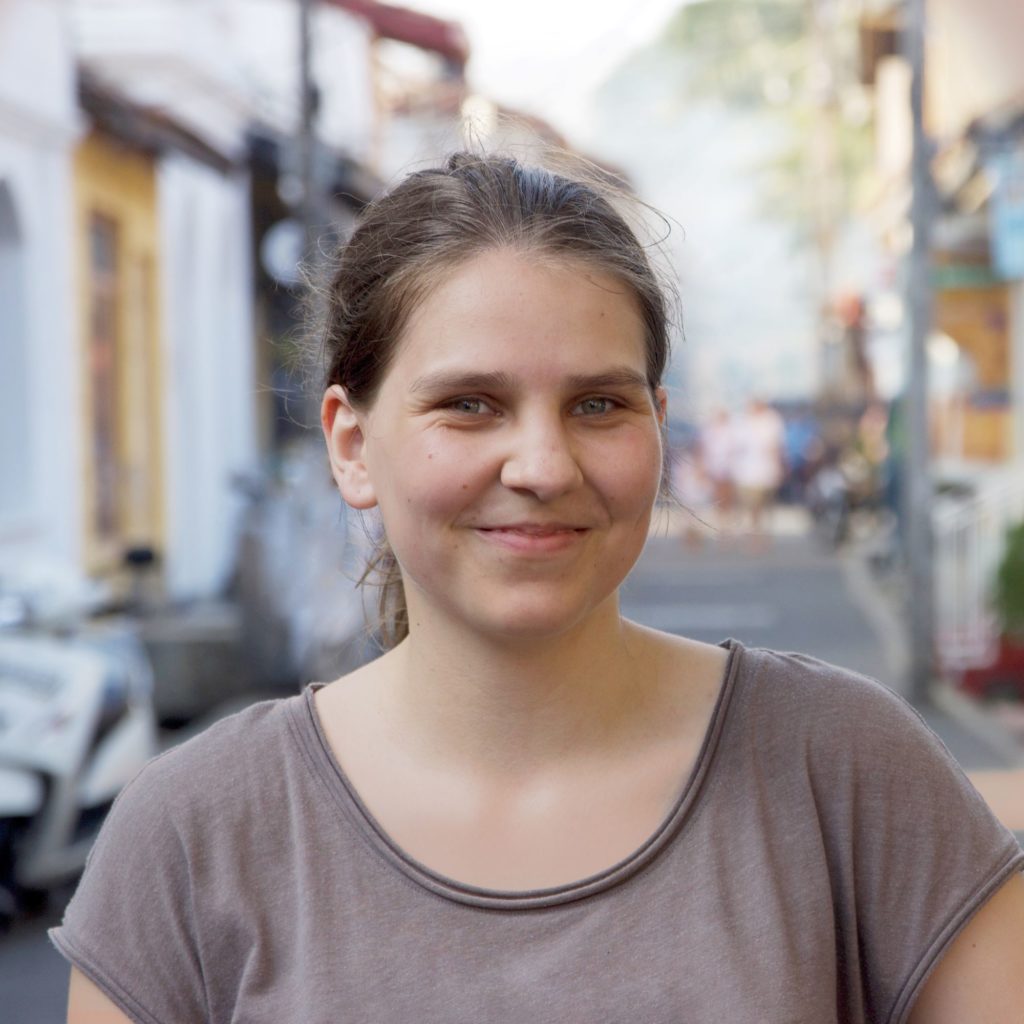 Hi, my name is Barbara and I'm a programmer working at the Good Evil on games that make the world a better place.
If I'm not on the computer programming or gaming, I like to bake, read or travel.
Projects
---
the Good Evil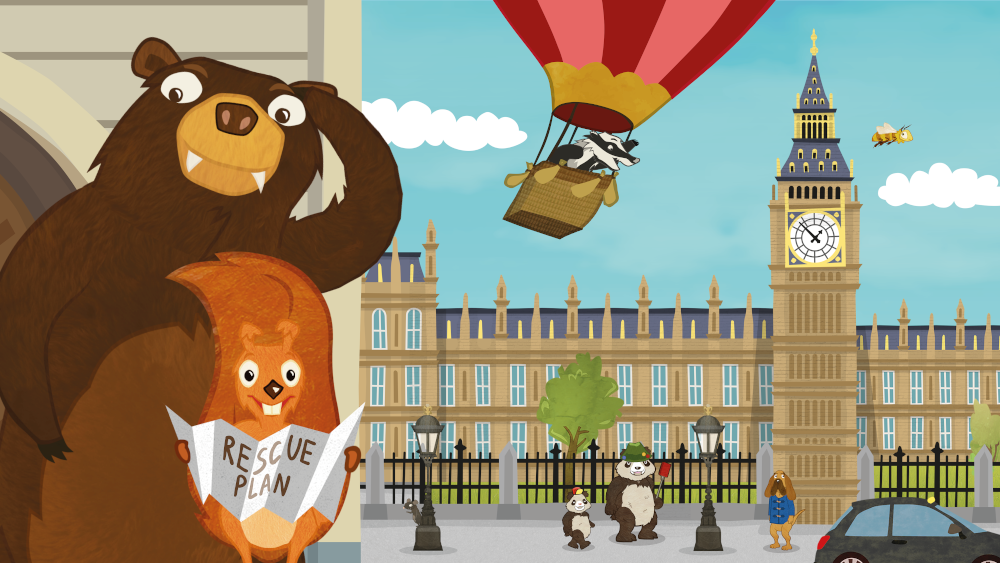 Squirrel & Bear: Rascal's Escape ongoing

A European Jump&Travel Adventure where the player joins Squirrel and Bear on a trip around Europe on the Nintendo Switch or a mobile phone.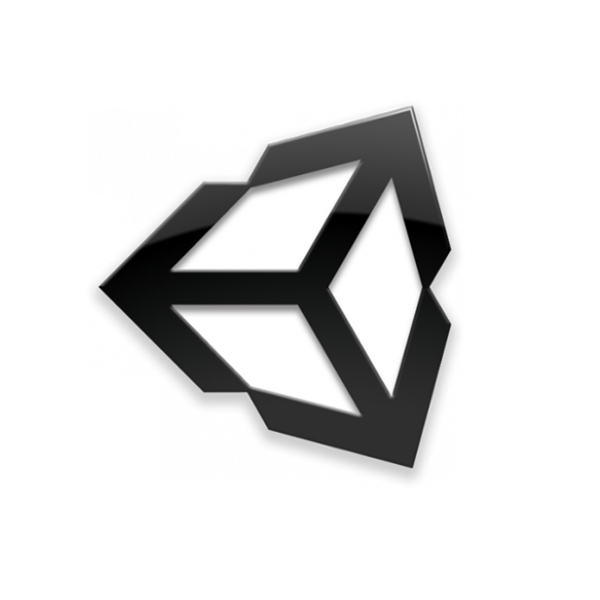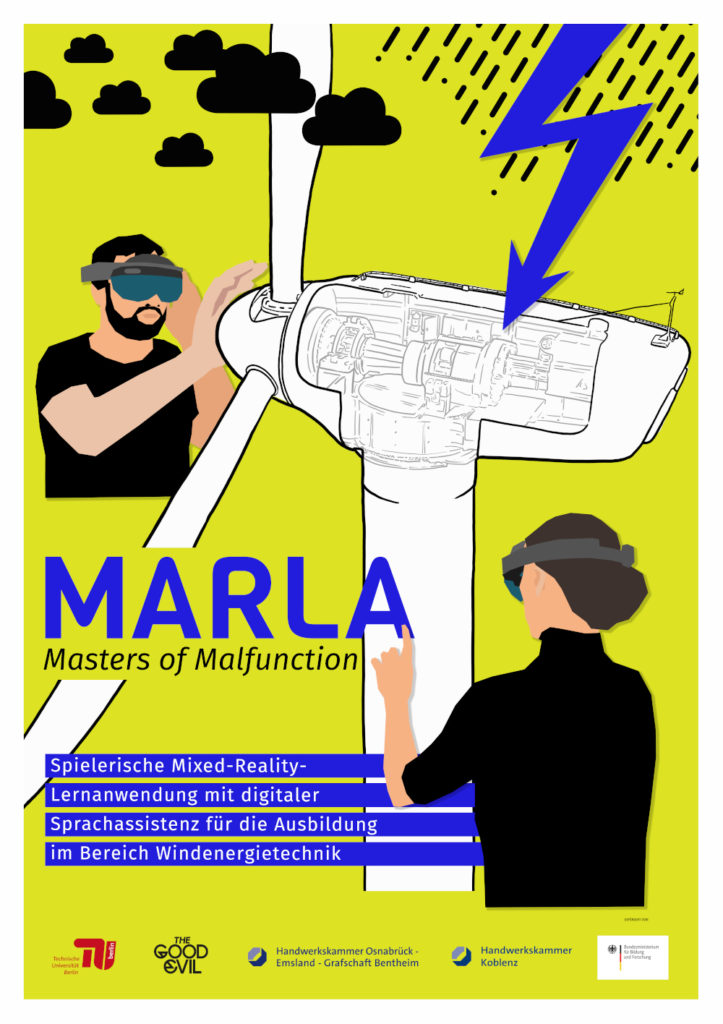 Marla ongoing
Together with the TU Berlin, Handwerkskammer Koblenz and Handwerkskammer Osnabrück-Emsland–Grafschaft Bentheim we are working on a mixed reality application for training in the field of wind energy technology.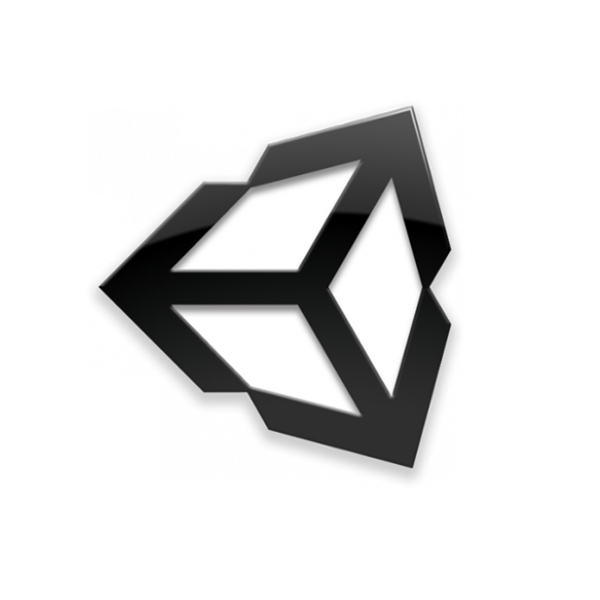 EvilSystem ongoing
For all of our Unity3D games we're using the EvilSystem, a framework we're constantly working on and improving that uses visual scripting and other tools to help us make games faster and with less programming needed.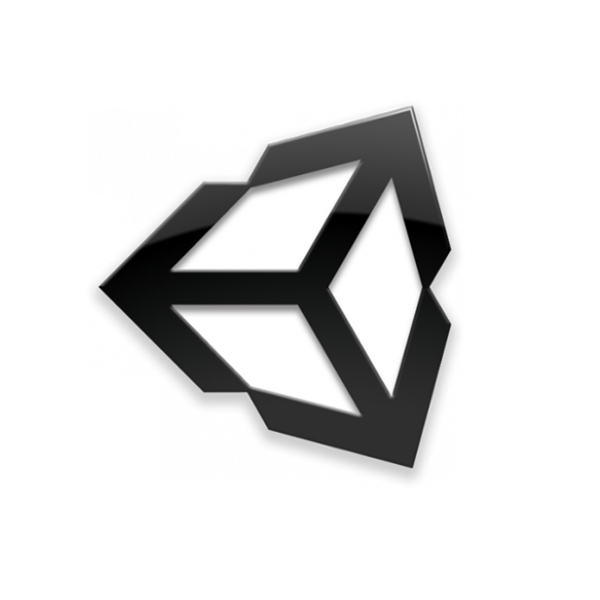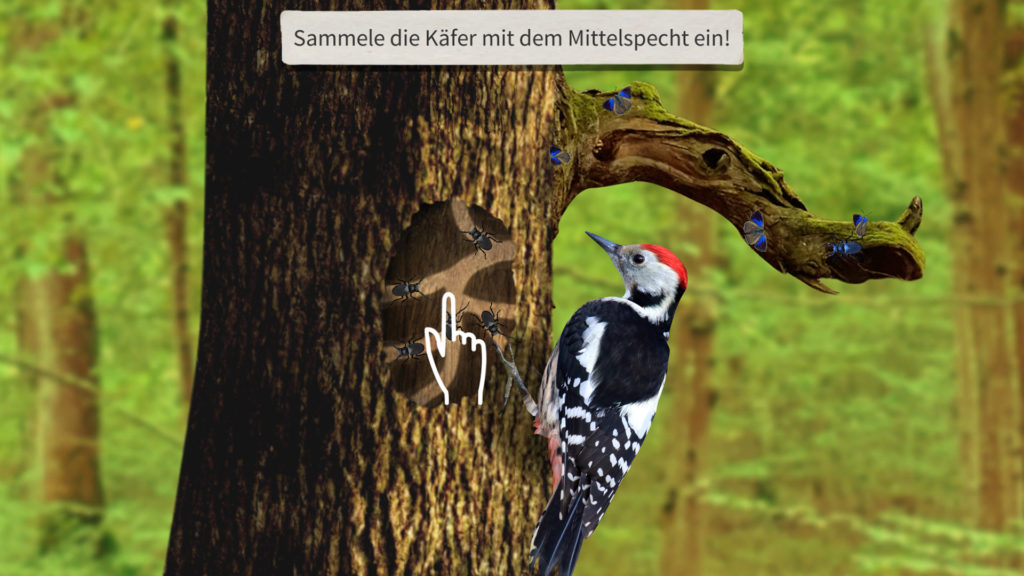 Villewälder 2020
Developed for the Landesbetrieb Wald und Holz Nordrhein-Westfalen this is an AR game that you can play in three forests close to Bonn in Germany.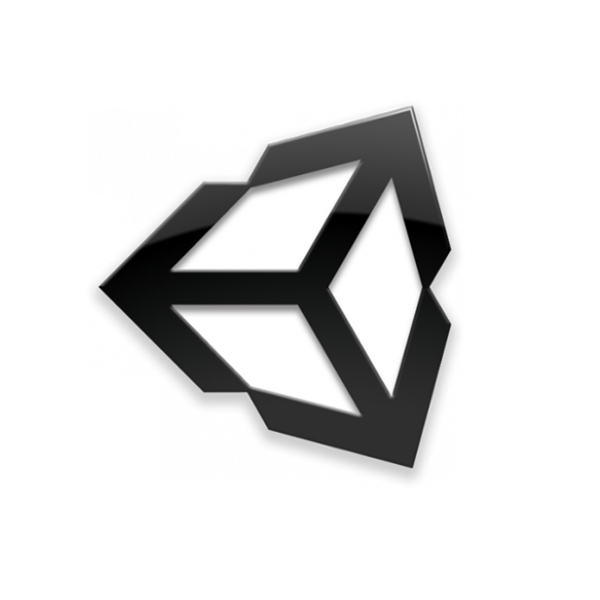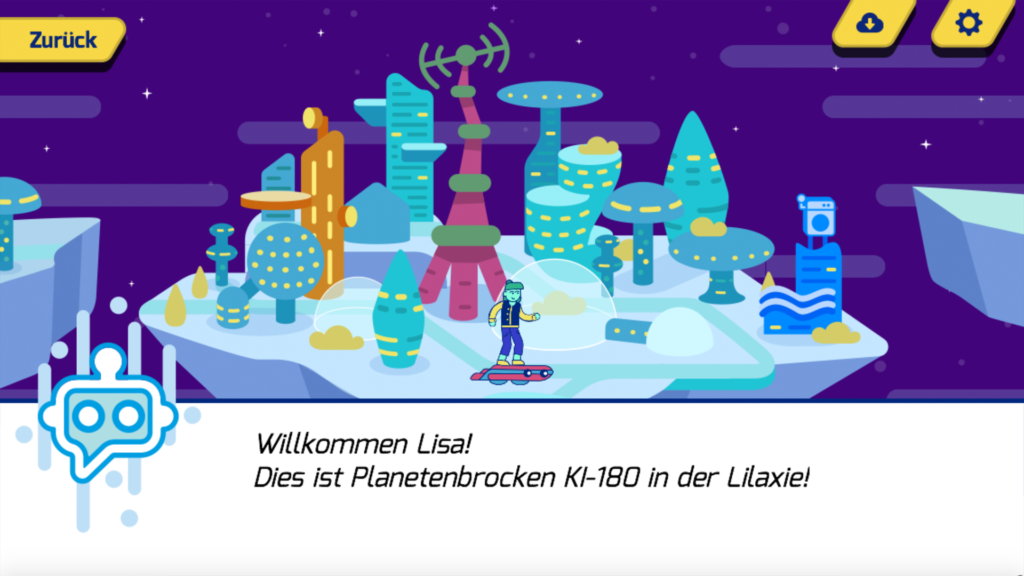 Gravity 2020
A game that was developed for the Girls Day/Boys Day where you are stranded on a broken planet and need to fix it by learning useful everyday skills.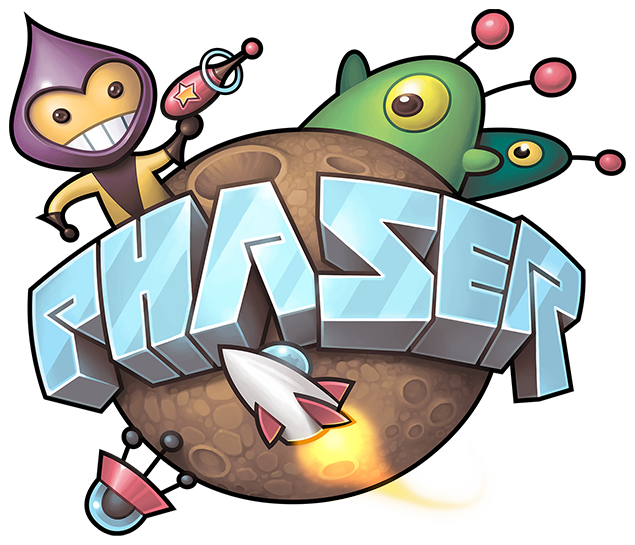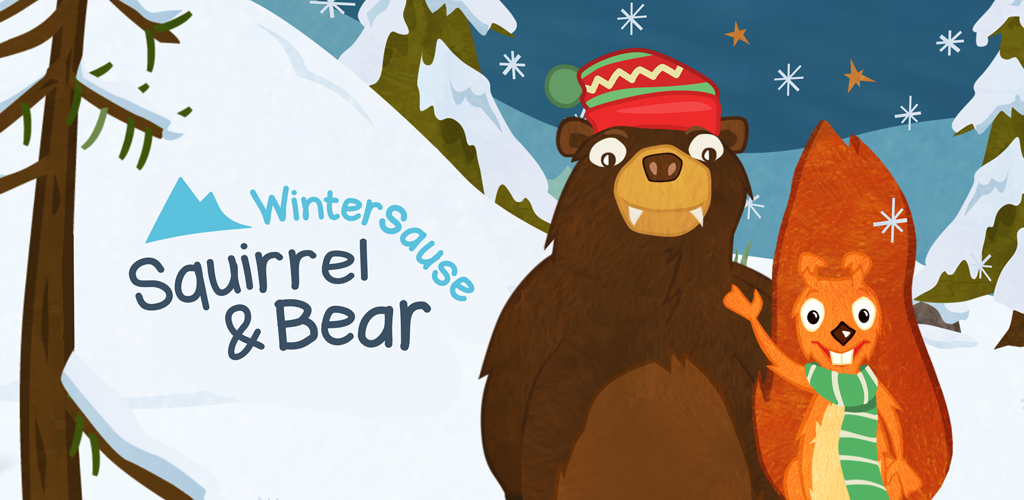 Squirrel & Bear Wintersause 2019
A fun little winter adventure we created as a gift for fans of Squirrel and Bear for iOS and Android.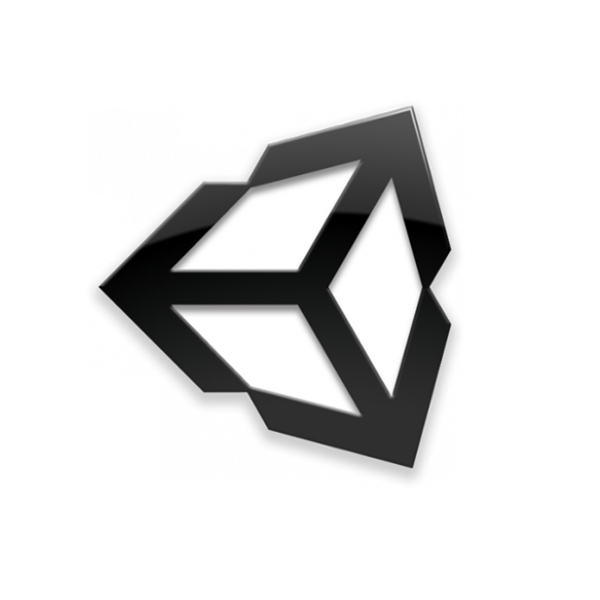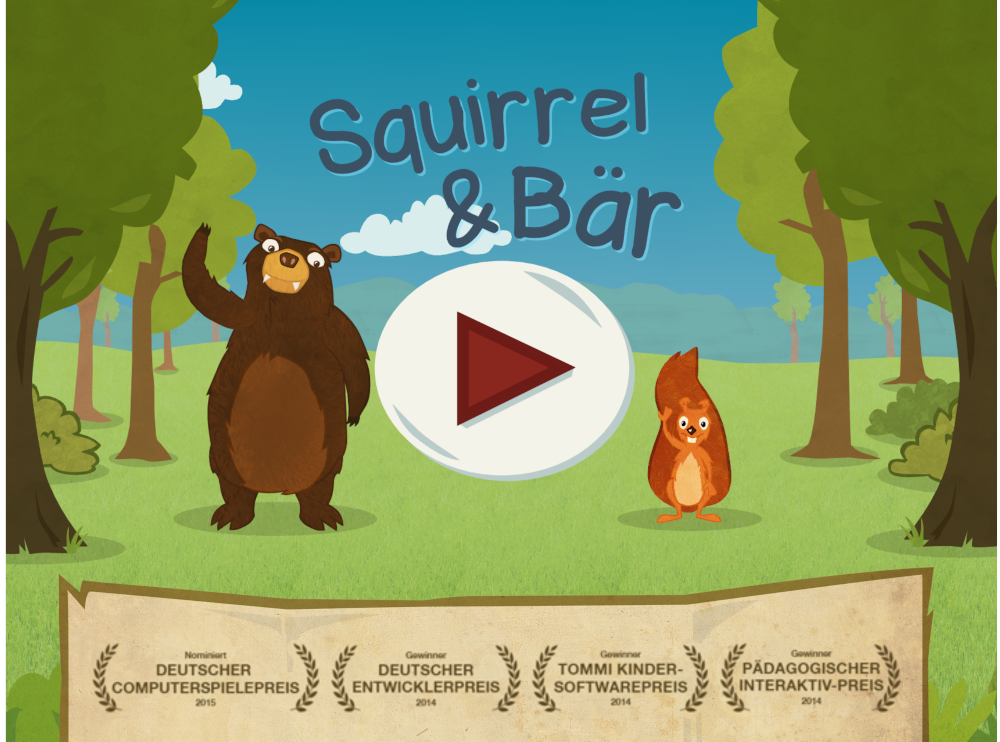 Squirrel & Bear 2019
Award winning game of the Good Evil that I helped port to Unity.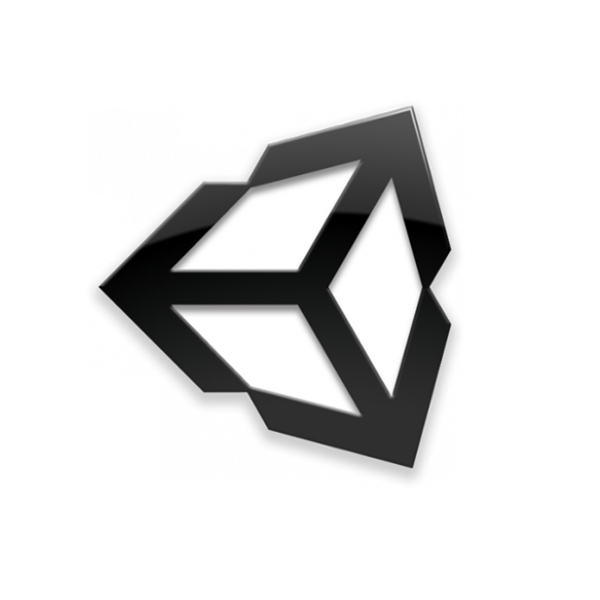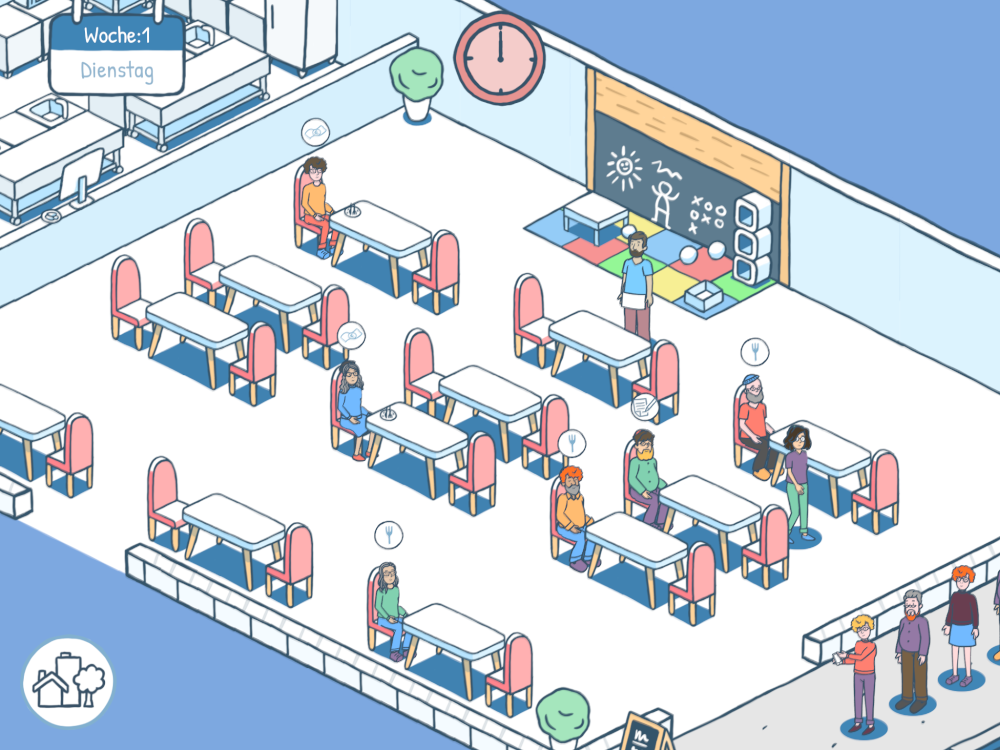 Simkult 2018
Developed together with the TU Dresden for the IAG. The prototype of a multiplayer game that helps team development in companies.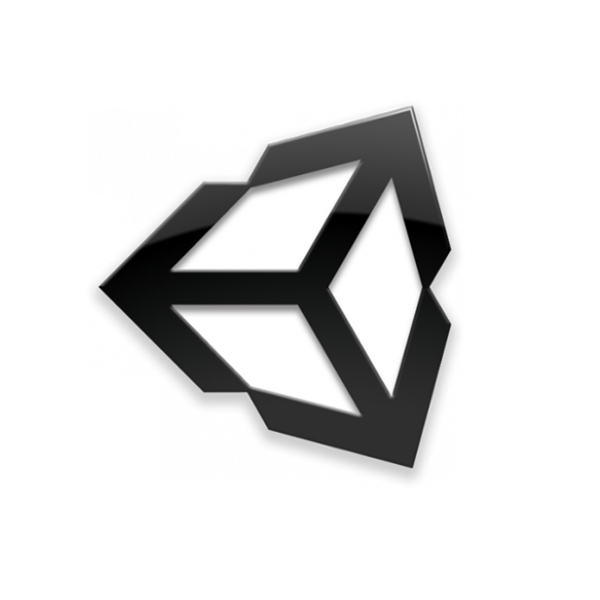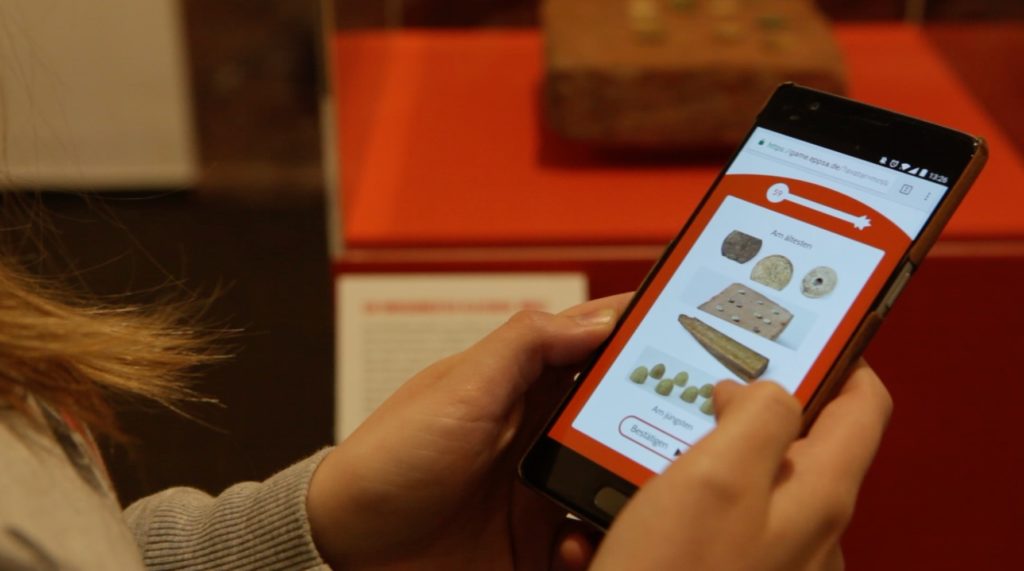 Bretterretter 2018
Developed together with
ART+COM. A game that was developed for and with the
"Kölnisches Stadtmuseum" for an exhibition on games in the history of Cologne.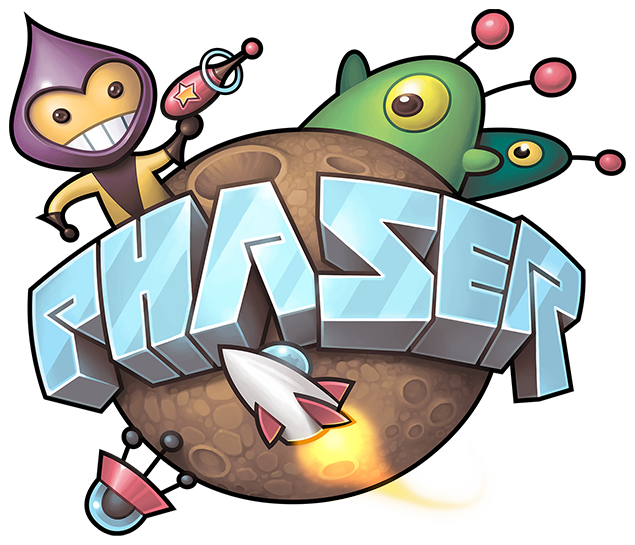 ---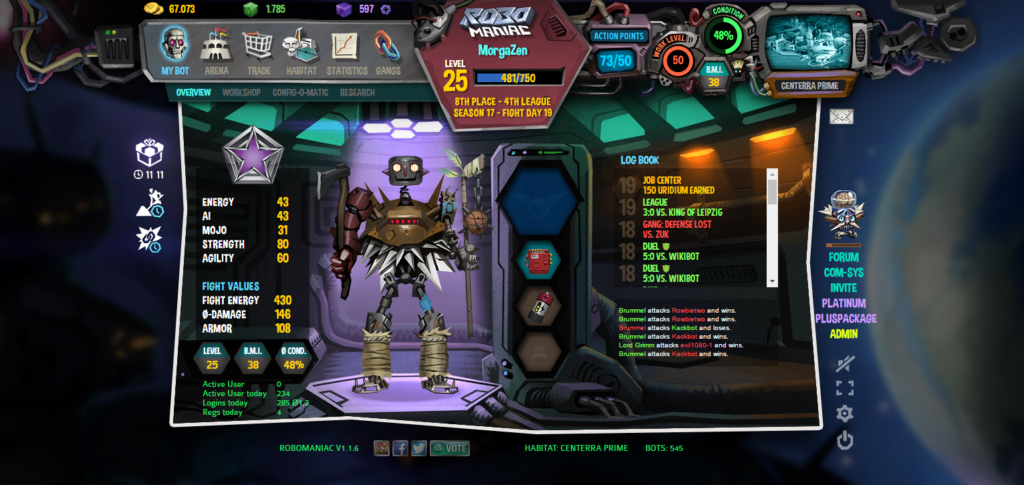 From October 2016 to February 2018 I worked as a Frontend Developer at YEPS!. The game – Robomaniac – was developed in HTML5.
---
In 2016 I started my career in the games industry with an internship at Goodgame Studios, mainly working as a QA Tester on Legends of Honor.
---