Robomaniac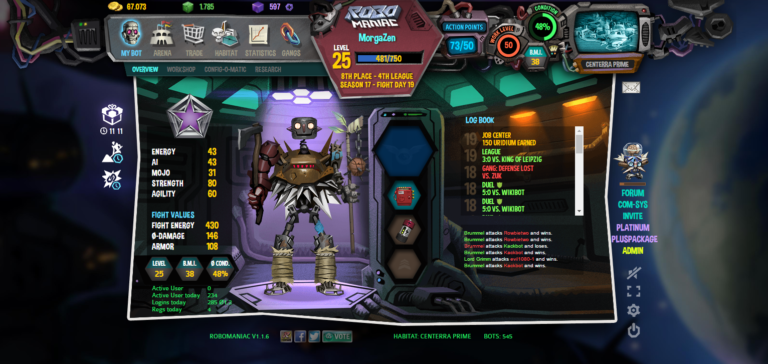 I joined YEPS! in October 2016 to work on Robomaniac as a Frontend Developer.
Microbe Mash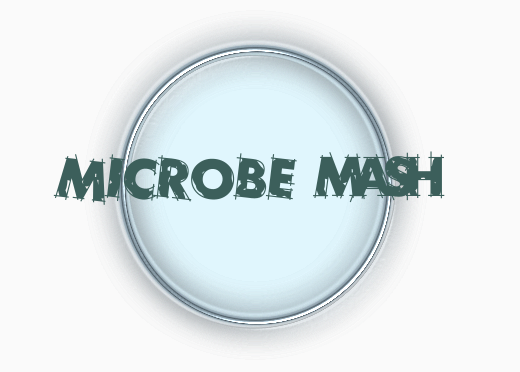 I developed Microbe Mash with a colleague for Ludum Dare 38. We are currently working on bringing it to Android. You can keep up with the progress on Twitter.
Kitchen Clicker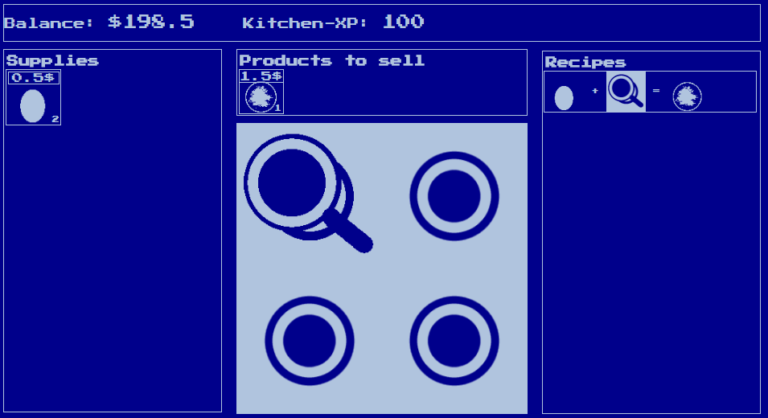 Kitchen Clicker was developed by me during 1Bit Clicker Jam and the current plan is to continue working on it after Microbe Mash is mostly done.
F(l)ake News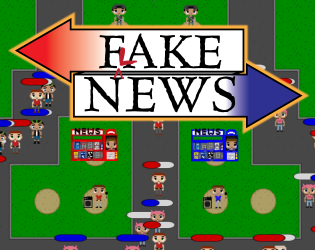 F(l)ake News was developed with several people during Resist Jam 2016.