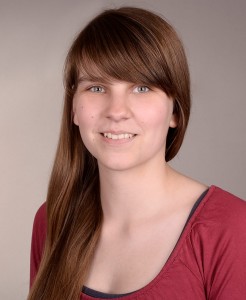 I grew up in a small town in the western part of Germany. While working towards my Abitur I was head of the theater club and published a few short stories. In school I concentrated on languages (English, Latin, French and Spanish) but I tried teaching myself some basic HTML and also tried some programming in Java. After school I did a three month internship at a hotel in Toronto, Canada. I was part of the Sales&Marketing-team and was responsible for Social Media and the website of the hotel.
When I came back I started studying Mediaculturescience and Media-IT in Cologne. For my bachelor thesis I developed an app that's supposed to get kids to read more via gamification. For my master thesis I used Intels RealSense Sense camera to adjust game difficulty based on player emotions.
I'm currently working at YEPS! gamestudio as a Frontend Developer on Robomaniac. In my free time I like to take part in gamejams and work on some smaller gamerelated sideprojects.
You can take a look at my CV.